You chose them. They chose you. It's love. You pick the day. You choose the colors. You pick ME together. It all starts with an email. We connect. We meet. You're booked. You dance a lot. And the crowd goes wild. Just like that, we become friends. And your memories are frozen in time for eternity.
It's never too early to inquire and book your photographer. I know that looking for the best Lifestyle and Wedding Photographer in Eastern Washington is not a task to be taken lightly. Take all the time that you need and find the one that suits your needs the best. I'll be here to answer any questions you may have and to potentially lighten the load.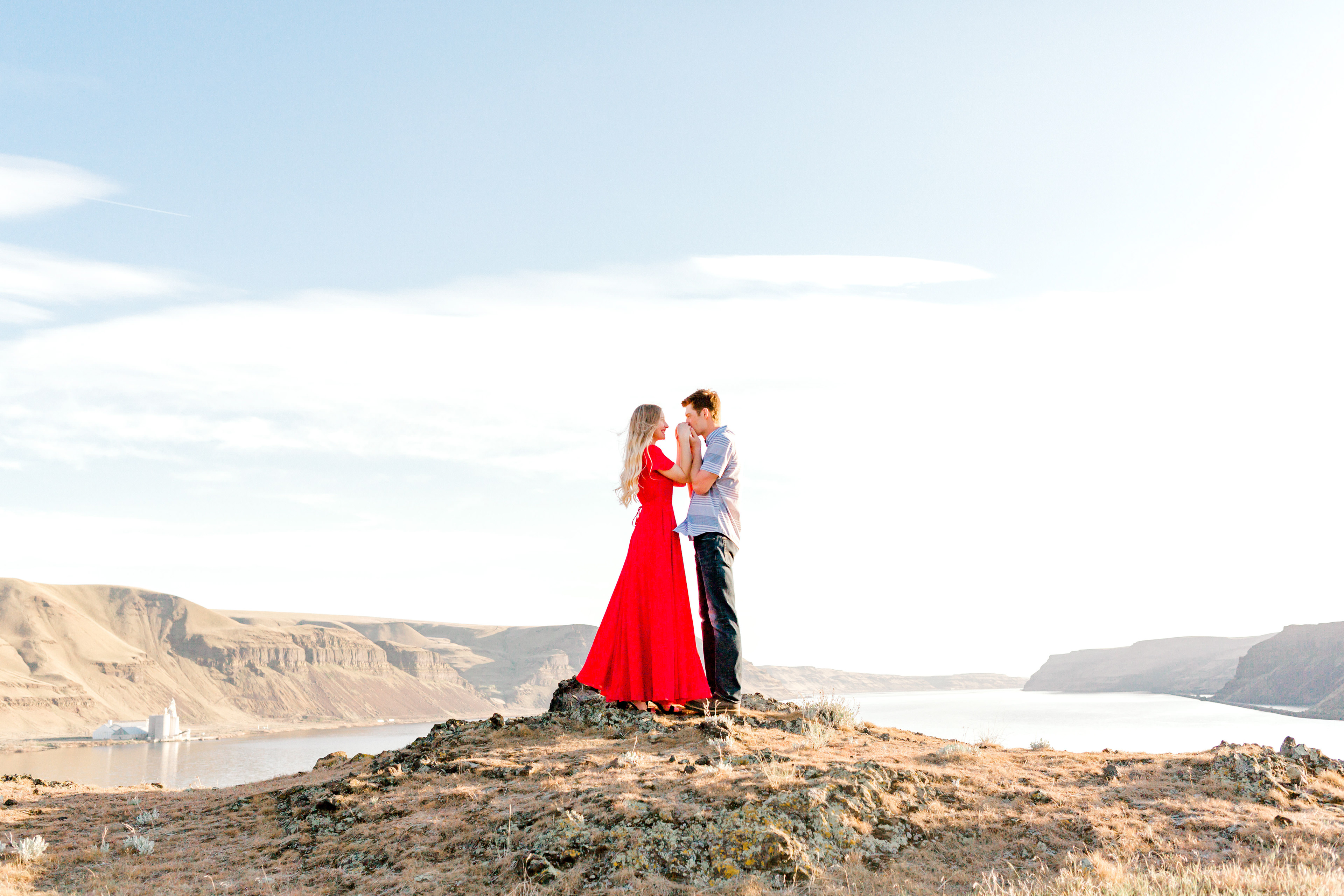 1.) Fill out the form in as much detail as possible
2.) I review your information and double check my dates
3.) If your date is available, we go over everything over the phone or possibly in person, if time allows.
4.) You book by signing an online contract, then paying a 50% retainer Via Venmo, PayPal or Check.
5.) We schedule your engagement (if any), I send you Pinterest Outfit suggestions, and I get to work on your BIG DAY TIMELINE and/or location scouting, getting to know you along the way!
6.) Come picture day, we have nothing but a fresh, elegant, fiesta. #freshelegantfiesta
Thank you so very much for inquiring! I'll do my absolute best to get back to you within the next 24-48 hours. Cheers!